12 years of highly respected and safe flight operations
Jung Sky is a private jet company, founded in 2009.
Its flight operations include over 1,200 flights per year, it employs 26 aviation experts and enthusiasts and has two Cessna 525A CJ2 jets in its fleet, each with the capacity of six passengers seats.
We take flying seriously
Safety always comes first. To champion the cause of aviation safety, each of our aircraft undergoes maintenance according to the most stringent regulatory requirements. Our five Captains cumulatively have more than 25,000 hours of flight time and the team flies over 1.000,000,00 km per year. Our two jets are owned by Jung Sky exclusively - and we treat them like family.
Cessna 525A CJ2 is one of the most reliable business jets. It is an ideal city hopper, equipped with two high performance engines and with the cabin that can comfortably seat up to 6 passengers.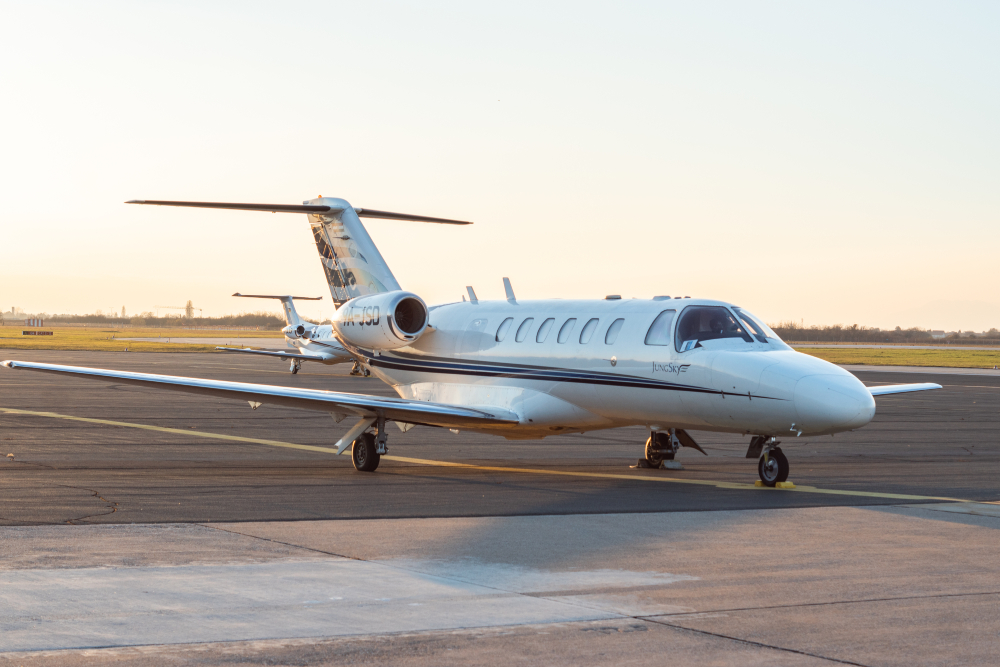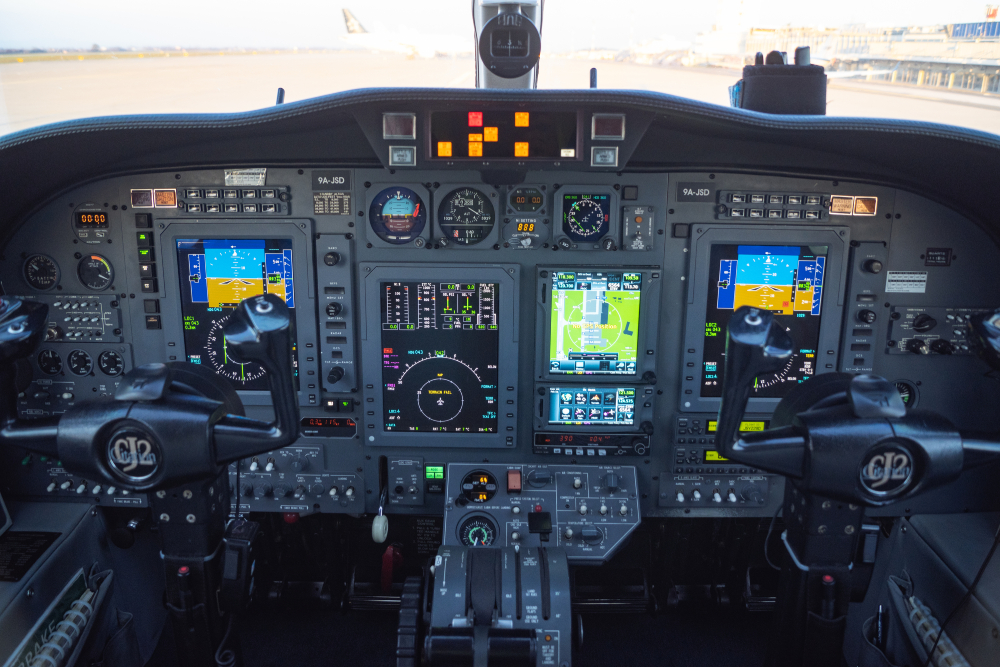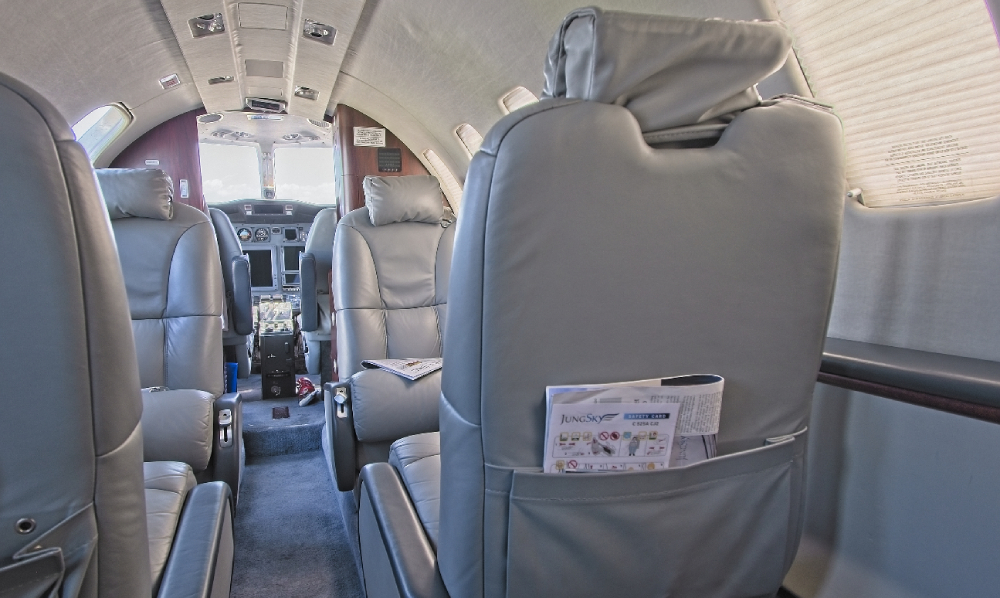 Being a smaller jet, it can cruise higher than large commercial planes, at the height of 13.5 km, in a so called zero turbulence zone. Flying above the air traffic helps the jet capture better winds and avoid adverse weather. The overall result is a unique experience of cruising through the sky in a relaxing and inspirational environment.
For more information about our fleet check out
our website
and don't forget to follow us on social media for all the latest news from Jung Sky.